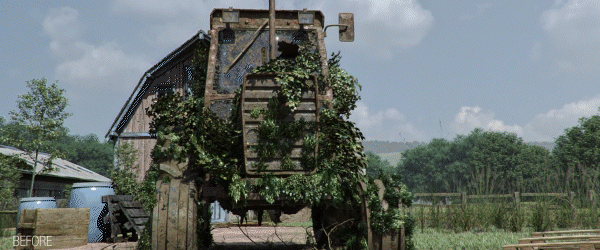 In Farm Renovator, you'll have to renovate, expand and handle an American farm. The key elements of this game are the freedom of choice, the variety of the tasks, the creativity with which you approach the business, as well as how you handle the difficult situations.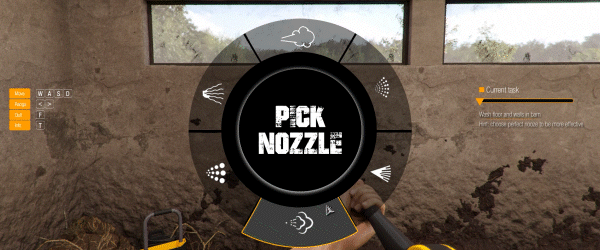 RENOVATE
Buy an abandoned farm and give it back its former glory. Get rid of the weeds, the rubbish, repair the walls of the objects, and also paint and decorate them as you like. Locate the machines and give them an entirely new life, and they'll end up being useful on the farm. Repair the equipment, buy anything that can't be repaired, harvest your first crops, and you'll have the funds to continue expanding, renovating and improving.
REPAIR
Locate anything that has been neglected on the farm: machines, tractors, harvesters, trailers, and any other. Clean all of those thoroughly, check what's not working, and repair them. Use them so that you can significantly speed up the works on your farm.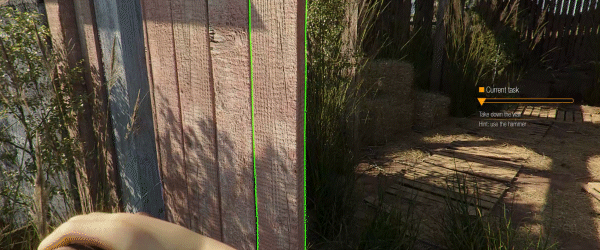 EXPAND
Manage well, invest, develop, so that you can serve more and more customers. You can expand the range of the products you're offering. Refresh the pond, the orchard, the cowshed, or maybe the apiary? You have a lot of options.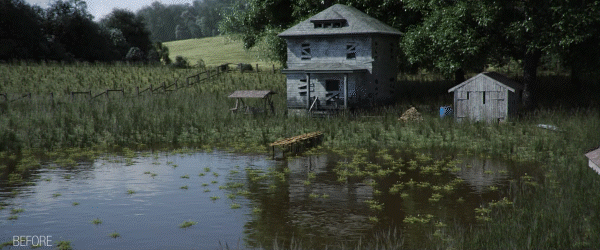 ADJUST
Restoring your farm is one thing, and another one is giving it your own style. You'll have a lot of options to adjust the look and style of your surroundings. From the already existing elements to a large number of decorations which will allow you to give all of it a unique character. You can buy the decorations, and you need to find the other things while you play.
OPERATE
Once your farm's ready to start producing, customer service will be the key to your success. Manage your time and priorities reasonably and keep expanding your offer. Take care of your product range, product quality, and product freshness. And you'll get the funds for your development.
MANAGE
We've made the game so that you can manage every aspect of your farm. This means starting from the necessary repair or renovation works, to expanding the farm, up to the management of everything. However, if running a farm's not your thing, we won't be forcing you to do it. However, please do remember that controlling the crops, the livestock, the supplies, or the workers, can be very profitable and lots of fun.
THE MAIN FEATURES:
Restoring, managing and expanding an old abandoned farm.
There are lots of different facilities and machines which need to be repaired and expanded.
A huge number of renovation and decoration options.
The possibility of using a variety of tools.
Random events diversify the normal gameplay.
An option of managing the crops and the livestock.
Managing the offer in order to meet the expectations of the customers.
An option of having a flexible choice of strategy which is aimed at success.
Flexible choice of strategy aimed at success.